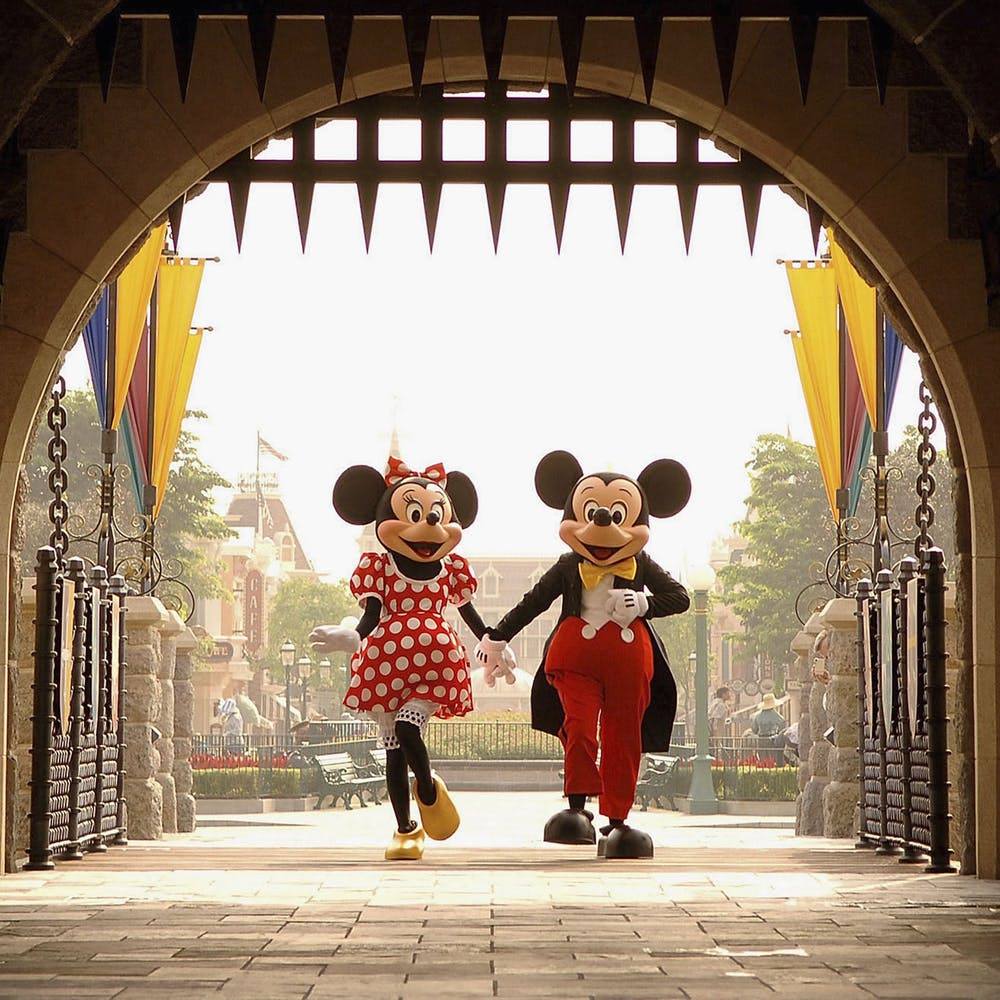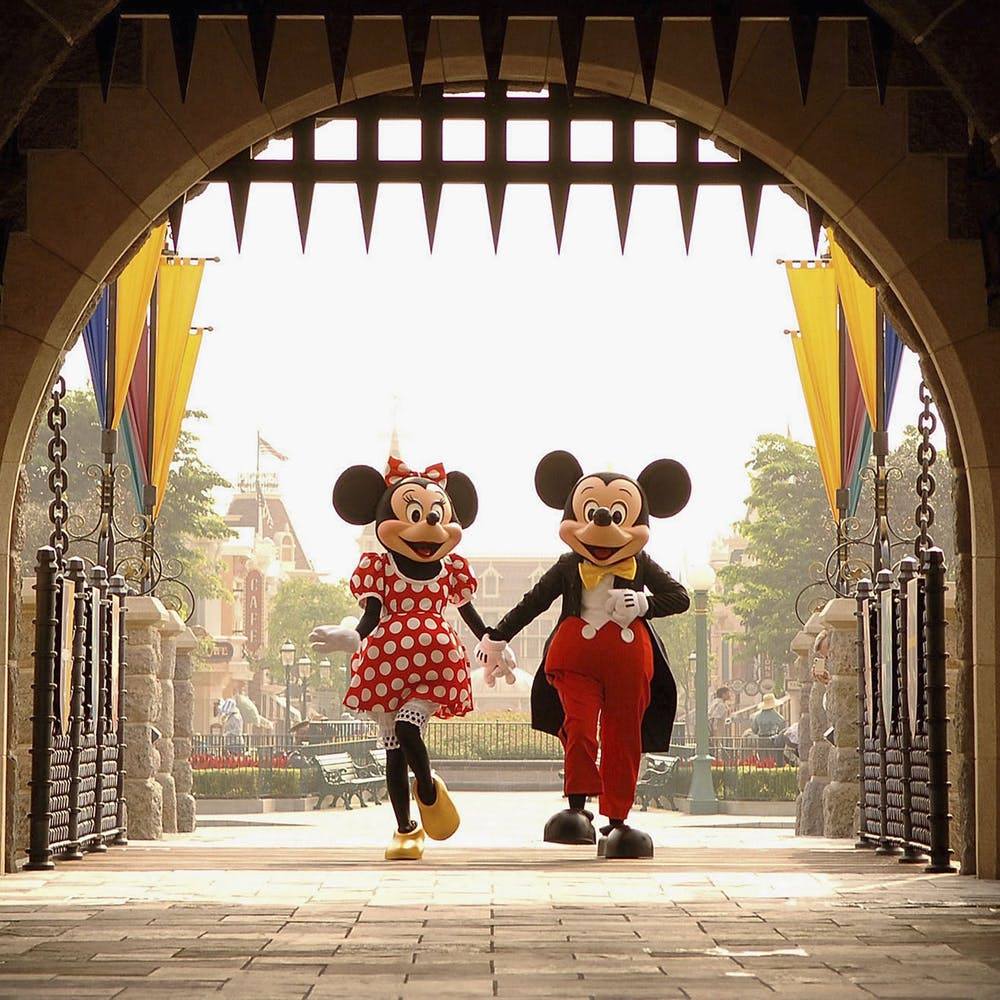 Cast Member Rules
When you work for Disney, you're not an employee. You're a Cast Member. It doesn't matter what position you hold, all employees are Cast Members.
A Cast Member is never allowed to say "I don't know." If a guest asks a question that the Cast Member doesn't know the answer to, they have to pick up a telephone and call someone for the answer.
All facial hair on Cast Members has to be fully grown in and neatly trimmed. They cannot shape their beards and their mustache cannot extend over the lip or further than the corners of their mouths.
Male and female Cast Members are not allowed to shave their eyebrows. Men's head of hair cannot extend over their ears or shirt collars. Women's head of hair has to be neatly brushed at all times. Braids are allowed, but not beads. ***See statement at the bottom.
The Cast Members playing characters have to follow specific guidelines when giving an autograph. All the autographs must be identical. This allows everyone to have the same experience no matter who is in the Goofy or Mickey costume.
In order for a Cast Member to portray one of the characters, there are height requirements depending on the character. For instance, in order to portray a Disney princess, the height requirement must be between 5'4″ and 5'8″.
Women's fingernails cannot exceed a quarter of an inch past the fingertip and the men's nails cannot go past their fingertip. Nail polish is allowed for cast members except for performers, but must be the same solid color on all nails. ***See statement at the bottom.
Cast Members are also not allowed to have visible tattoos, tongue piercings and ear gauges. ***See statement at the bottom.
Cast Members who wear glasses can't wear frames that display logos or brands. The color and the frame of the glasses must be conventional.
All Cast Members must pick up trash if they see it on the ground. The motto is "Everyone is a custodian". 
When a Cast Member does see trash on the ground, they can't just bend over. They have to scoop it up.
If you ask a Cast Member for directions, they are not allowed to point with one finger, because it's considered offensive in some cultures. They usually gesture with the whole hand or with two fingers.
If you work at Disney, the ability to discuss on social media depends on your job. For example, if you are a princess, you can't say "I was Ariel today". You can say "My friend Ariel was in the grotto today swimming around". 
Walt Disney only liked to be called "Walt," which is why you only see first names on the employee name tags. 
When a guest vomits, the code words Cast Members used to say were "Protein Spill", but now the code words are "Code V".
A Cast Member always stays in character. This includes characters not knowing about anything outside of the Disney Parks AT ALL. So, don't bother to ask any of the Disney princesses their opinion about Princess Fiona's decision to marry Shrek. They will not have a reaction or an opinion, because they have no idea who they are.
***Per Disney Parks Blog, April 13, 2021: "To all who come to this happy place: Welcome." "We're looking at other traditions, too – including the policies that guide how our cast members show up for work. Our new approach provides greater flexibility with respect to forms of personal expression surrounding gender-inclusive hairstyles, jewelry, nail styles, and costume choices; and allowing appropriate visible tattoos. We're updating them to not only remain relevant in today's workplace, but also enable our cast members to better express their cultures and individuality at work." As soon as we have details/specifics, we will update the list above.