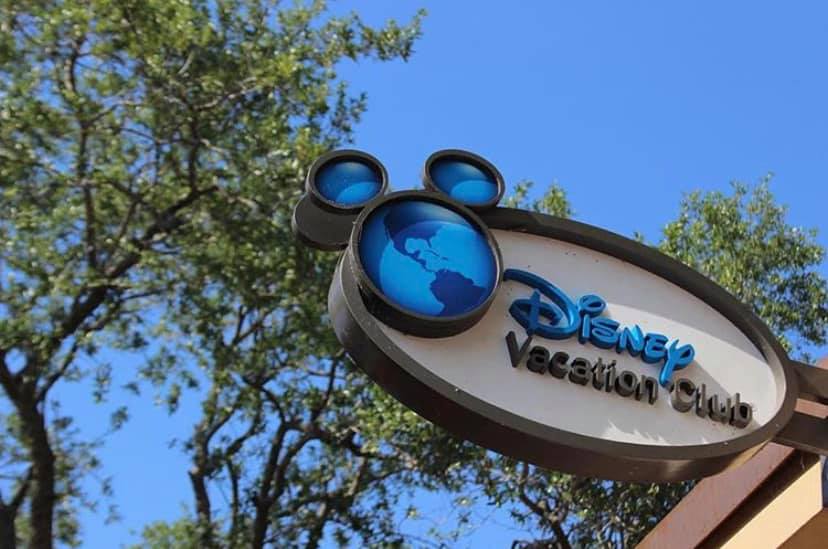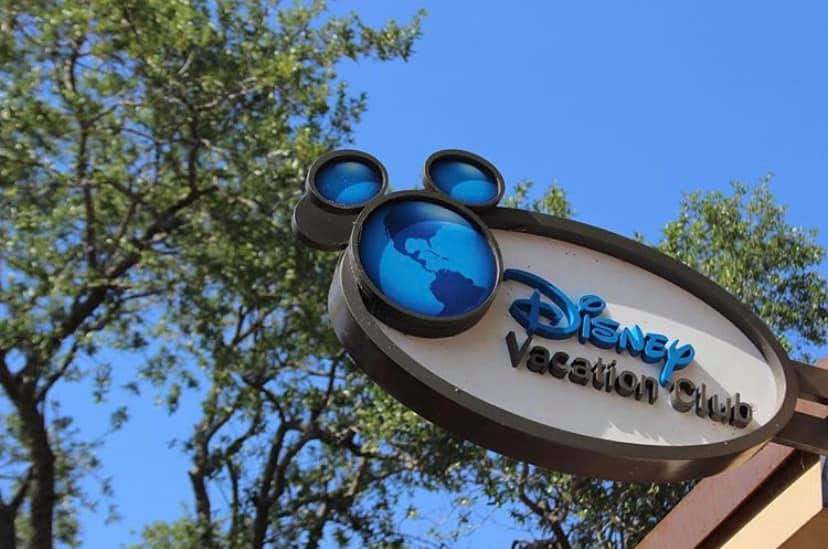 Renting points for a DVC room is a great way to save money if you want to stay in a deluxe resort, want a kitchen, washer/dryer, etc. Each location has a cost in points based on time of year, location, view and type of room.
In case some of you do not know, Disney Vacation Club is something people buy into. You can find all of the details of membership in First Time Disney Vacation Club Buyer's Guide. People invest so they can stay at over 500 locations throughout the world including Disney cruises and Adventures by Disney. The points are most commonly used at Walt Disney World. All locations are deluxe resorts. Most DVC locations/buildings are separate from where guests who book hotel rooms directly with Disney. The DVC rooms have more amenities than the standard rooms in the resort.
Cost
In an effort to compare apples to apples, I have provided an example of staying in the Animal Kingdom Lodge (booking directly with Disney) versus a DVC studio at Animal Kingdom Jambo or Kidani. Jambo is part of the lodge (top 2 floors), but Kidani is a separate building. The following numbers are for the example only. This helps people understand the difference between booking directly with Disney and renting DVC points to stay in a DVC resort.
There are many factors that will determine the true amount depending on where you stay, when you stay, how many nights, room, etc. Also, prices can change and the required points can fluctuate year to year. Be sure to look into exact numbers before you commit to either. Feel free to ask me for any help!
Example
For 7 nights at Animal Kingdom Lodge (booking directly with Disney) in a hotel room with 2 queen beds (sleeps 4 people) and savanna view, the total with tax is $5,094.00. For the same 7 nights at Animal Kingdom Jambo in a deluxe studio (sleeps 4 people) and savanna view, which also has a balcony and a kitchenette, you need 102 DVC points. The current price per point is around $19/point. The price per point could be more or less depending on the company you rent through and when you rent.
Booking 7-11 months out from your trip cost more per point. Booking less than 7 months out costs slightly less per point. For the sake of this example, I obtained one company's going rate ($19/point). This rate is also higher, because I looked at dates that were more than 7 months out from check-in. The total cost is $1,938 for the 102 points for those 7 nights. You save over $3,000 by renting DVC points and the rooms are better!
Keep in mind that the prices of both could be more or less, because of when you decide to go to WDW. This example was from Saturday to Saturday during the first 2 weeks of December. The last two weeks in December will be significantly more regardless who you book with. Disney charges more and it takes many, many more DVC points to stay in a DVC room. The price per point does not change depending on the time of year. The number of points needed to stay is what changes costing more money. Either way, you still save money by renting DVC points versus booking directly.
Dining Plan
If you rent points, you are still able to buy the Disney Dining Plan. Downside: If you go to Disney and buy park tickets during the time they offer free DDP, the dining plan is not free when you rent points for DVC. As of 2020, the cost of the regular dining plan is around $1,092.02 for 2 adults for 7 nights according to the 2020 DDP rates.
So, if you use the example above, you are saving over $3,000 allowing you to buy the DDP and still save around $1,900 by renting DVC points. Renting the points and buying the dining plan is still the money saver plus the DVC room is better! With the kitchenette, you can save money by eating breakfast and/or other meals in your room.
Rooms
Besides the differences between basic rooms I specified above, the DVC bedroom villas are something everyone should experience. I love the washer/dryer, full kitchen, multi bathrooms (depends on the location) and whirlpool tub in the master bedroom. All one bedroom villas sleep 5 people at most locations. My husband and I book a one bedroom even when it is just the two of us.
We went with friends in 2016. Only 4 people, but because it is 2 couples, we opted to book a 2 bedroom so everyone is comfortable during our stay. A couple with young kids can easily stay in one room, but depending on the dynamics of the vacation party, you may opt for something different.
Example
Our vacation party in 2016 was only 4 people. If we booked a one bedroom villa, one couple would be sleeping on a pullout couch in the living room and, most likely, we will all share one bathroom. (Only two resorts have 2 bathrooms in the 1 bedroom villa.) My husband and I wanted to be able to walk out of our bedroom and into the kitchen without intruding on our friends' personal space. This is why we paid for a 2 bedroom villa for 4 people.
You need to remember that Disney states that rooms sleep up to so many people, but the dynamics of the guests may not allow 2 people in the same bed.
Example
A two bedroom villa sleeps 8 or 9 (depending on the resort). This villa has one king size bed, 2 queen size beds, 1 pullout couch and sleeper chair. According to Disney, that sleeps 9 people. As I said, depending on dynamics of the vacation party, that may not work. You may want to consider a 3 bedroom villa. That is what we did with 9 people on our 2015 trip even though the 3 bedroom villa sleeps 12 people.
Downsides
I noticed with renting points is that you cannot book more than 11 months out. You also cannot make your own changes on your reservation, which are very minimal issues. All changes and/or additions need to be done by the rental store/owner of points and there could be additional costs (fees) involved. Rest assure, you will receive all necessary information to run your reservation on your "My Disney Experience". So, if that is good for you along with saving money and staying in a truly magical resort, renting DVC points is the way to go. It was a very seamless process. Want some help or have some questions? Let me know!