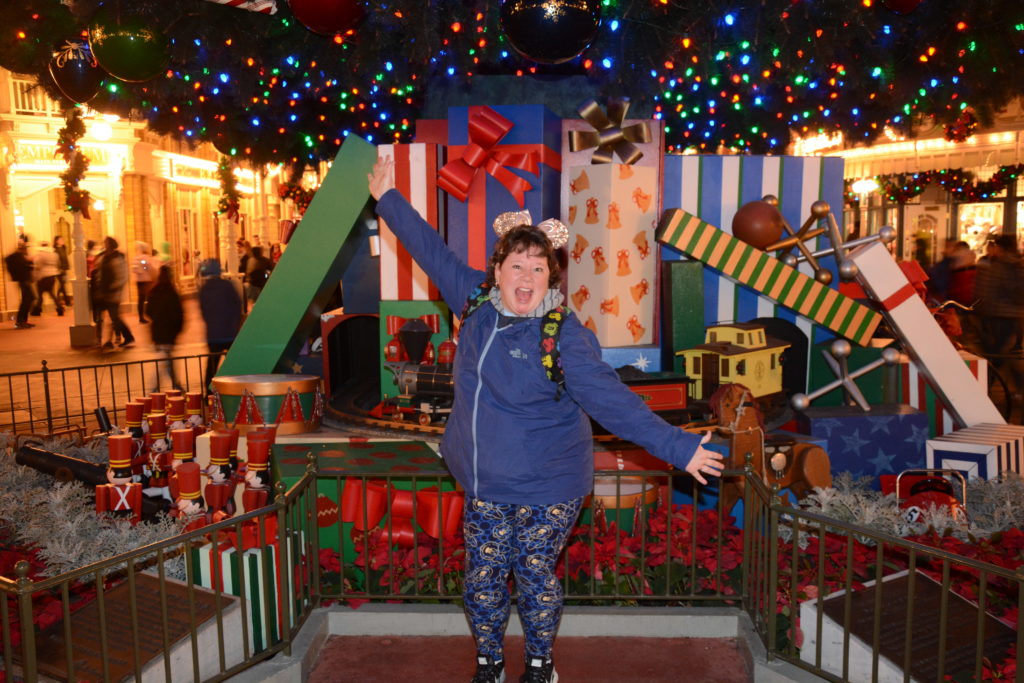 Contemplating a solo trip to Disney Parks, but are having reservations? You ask, "Isn't it just a place where families or friends go? Won't I be looked at a little weird?" Then, you begin to think you may feel out of place.
Those questions frequently pop up in many minds when thinking of a solo trip to see Mickey and his friends. But there are many benefits when preparing for a solo trip to the most magical places on earth. We promise!
Benefits
Resort
You can go to the resort of your choice. You do not have to compromise. Do you want to stay in a value, a moderate, a deluxe or a DVC resort? Or, perhaps in a cabin at Fort Wilderness? The choice is yours! Just be sure you are not compromising your budget. Let's keep your solo trip clear of stress and stick to what you can afford.
Schedule
What schedule? Late riser? No problem. Early riser? Again, no issues. You are not on other people's timeline.
Time
Take as much (or as little) time to shop as you want. Let's be honest, some of us do not like shopping, while some of us LOVE shopping. We could easily shop 2 hours in the World of Disney while our vacation party just roll their eyes after 10 minutes. So, you compromise. What?! Refer back to #1. No need to compromise.
Food
Eat what you want! Do you live to eat or eat to live at Disney? Is it just a "bear" necessity of life? (Sorry for the ear worm. I could not resist. Who can resist Baloo singing?!) You can book the restaurants you want, be adventurous (maybe a dinner at Morocco is calling?) or just get your burger at Restaurantosaurus. Perhaps 2 Dole Whips in a day? Nobody is going to judge! Also you can eat when you want to! One of the best times to eat is during off peak times. (2 pm for lunch/7 pm for dinner) Especially at quick service restaurants, because you will not struggle to find a table.
Attractions
Go on the attractions you want as many times as you want. Are you a Star Tours, Soarin' or Big Thunder Mountain fan and want to ride them over and over, again? You can do that! There is nobody to tell you that you cannot. Plus, you will not have to wait in LONG lines for attractions you do not want to go on.
Characters
Go see your favorite Disney Pals! Want to see Goofy? Tiana? Cinderella? Or, perhaps a snowman that is slowly melting in the sun? You can do that! Nobody will tell you this line is 'too long' or that you are 'wasting precious time'. (Temporarily Suspended.)
Pictures
Take pictures and/or share on social media your journey. You can share as little or as much as you want! Nobody there to tell you "enough pictures" or "stop posting on Facebook" or Instagram. Woo!
Spoil Yourself
Go pamper yourself at a Spa. Disney spas are amongst the best we have visited. Manicure? Pedicure? Massage? A Wrap? All of them? The choice is yours! Nobody there to judge you. Enjoy yourself and indulge. Spend a half day at the spa!
Did you catch on to the pattern? It is all about YOU! We promise, you will not feel out of place if you decide to go solo. Put those worries behind you and book your solo vacation to a Disney theme park today!