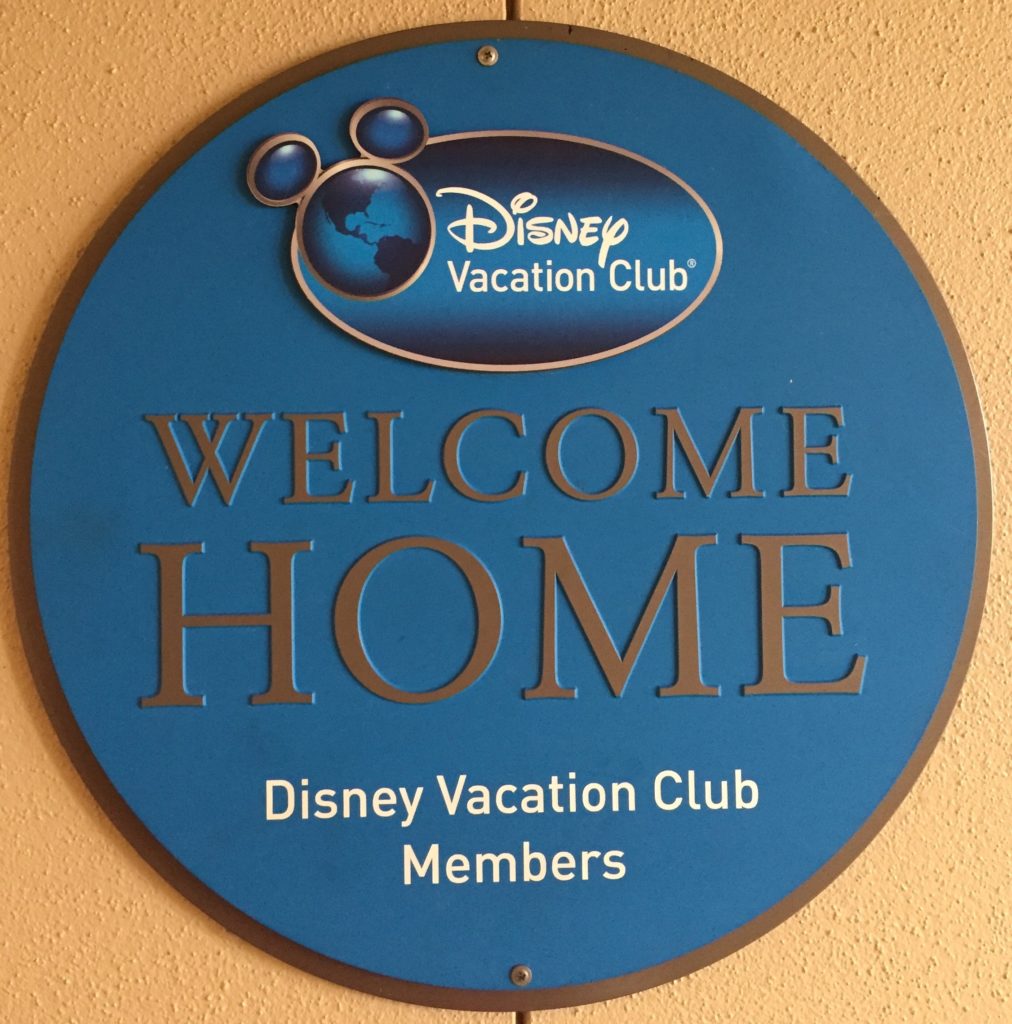 Don't look at being a Disney Vacation Club member is exclusive to Walt Disney World. You can vacation to hundreds of places throughout the world. Being a member is paying for your vacations in advance. Want to go to Hawaii? You can use your points there, too! As prices go up at Walt Disney World, I have found the cost of my annual dues a small price to pay to be able to stay there. You would be hard-pressed to find a value or moderate resort to stay at for a week for the amount of annual dues I pay for my DVC contract per year.
Save Money On Your Stay
It may be intimidating with having to spend so much money at first to buy points, but you ultimately save money over the years on your stays as a DVC member.
Stay In Any DVC Resort You Want
You buy points at your home resort, but your stay is based on where and when you stay. Your choice is based on how many points you have available to use, how long you want to stay, resort availability and the time of year.
Discounts
DVC members are offered discounts on tours, events, occasional discounts on park tickets, merchandise, etc. (exclusions apply)
Save Money For Large Parties To Stay In A Villa
If you do not have enough points in one year for your desired room in the particular resort you want, you can bank (not use current year's points) points for the next year's use. Use a couple years' points for a resort stay in a 1, 2, 3 bedroom villa with a kitchen for a large group. Most 1-bedroom resorts sleep 5 people, the 2-bedroom sleep 8-9 and the 3-bedroom sleep 12. The biggest difference is that the bedroom villas have full kitchens, whirlpool tubs and washers/dryers in the villas.
Multiple Vacation Locations
Your points are good at all DVC locations including Hawaii, Hilton Head, Vero Beach and Disneyland. Let us not forget about Disney Cruise Line and Adventures by Disney. There are hundreds of places to use your points to vacation.
Special Location To View Fireworks
(Temporarily closed) Want to go to the top of Bay Lake Tower to watch the Magic Kingdom fireworks? Done! As a DVC member, you can do that as long as you are staying on Disney property. (Certain dates are excluded unless you are staying at Bay Lake Tower.) Click here for more information on the Top of the World Lounge.
Food/Supplies Delivery Service To Your Room
Need bread, cereal, milk, distilled water for CPap, snacks, etc., for the first day of your stay? Done! You can order a list of items before you go on vacation and it will be there. Click here for more information about grocery delivery.
Years of Enjoyment
DVC provides decades of enjoyment for families, empty nesters and friends.
Bragging Rights
This reason, in my opinion, is self explanatory, because who wouldn't want to brag about being a member at the happiest place on earth?!
There are many more informational details about the above. Feel free to ask any questions either on our Disney Vacation Club Facebook Group, Facebook page, in All Access Disney Facebook group or on the "Contact Us" tab on top of this page. Be sure to ask what "Welcome Home" means!