It is no secret that Disney is known for creating "once in a lifetime experiences" for your vacations, but it'll cost ya! While going to Walt Disney World is special all by itself, if you are looking to add some special events that are out of the ordinary and make your vacation more magical, here are a few suggestions.
Mickey's Parties, Magic Kingdom
Mickey's Not-So-Scary Halloween Party (MNSSHP) and Mickey's Very Merry Christmas Party (MVMCP) are special events everyone should experience at least once in their life. The Magic Kingdom closes early to the public on select nights. Only those holding a separately-purchased ticket can stay in the park, if already there, or enter during the designated time.
Usually, the park closes at 7pm, because that's when the separate party begins. Separate party ticket holders have been known to be allowed to enter as early as 4pm. The number of tickets sold to the parties are limited. This results in the lines for favorite rides being shorter than they might be during the day.
There is a special parade each evening, a special show, classic Disney characters dressed up in seasonal attire and depending on the party, you will see guests dressed up in their favorite Halloween costume for the MNSSHP or enjoy the snow that falls during the MVMCP while enjoying a free hot cocoa and a cookie. The light display on the castle makes all of it worth the extra cost. Maybe you would want to dress up for MNSSHP! The MNSSHP begins in September and runs through 11/1 (subject to change). MVMCP begins the first week of November and runs through the middle of December.
Deluxe Resort Stay
While many really do not spend much time in your room, most people think there is no point in staying in a moderate or deluxe resort. If you are on a budget and want to explore more, try a moderate, but if you really want to try something different and treat the family, book a deluxe resort. You know the common saying! "You get what you pay for."
There are differences that you would be able to take advantage of even though you're not there that often. The value resorts are nice, but the rooms are also a bit crowded. Imagine the excitement on your children's faces when they see the giraffes up close at Disney's Animal Kingdom Lodge. Enjoy the nightly entertainment outside of Disney's BoardWalk Inn. You will truly feel like you are staying in a tropical paradise if you choose Disney's Polynesian Resort. Your entire family will enjoy the larger rooms and the additional amenities.
For an affordable option to stay in a deluxe resort, consider renting Disney Vacation Club points. The rooms are bigger and there are more options. Example: Kitchen, washer/dryer, etc. Click here for more details.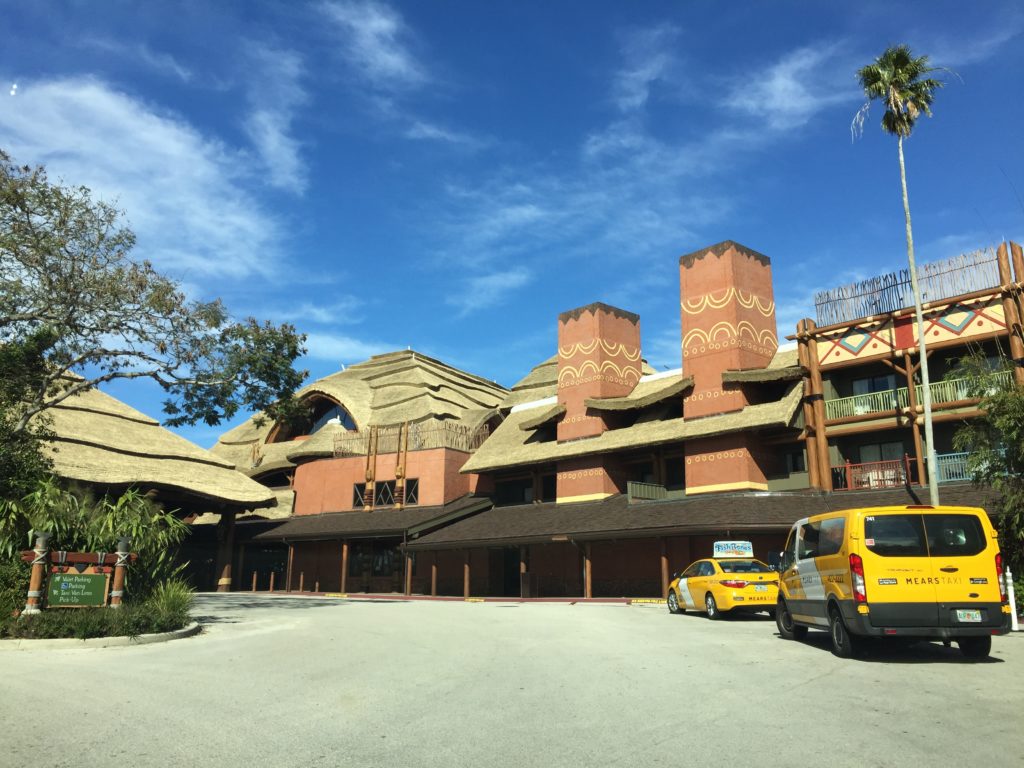 Bibbidi Bobbidi Boutique
Disney Springs Marketplace, Grand Floridian Resort and Spa & Magic Kingdom
(Temporarily Suspended at Disney Springs and Grand Floridian.) This is not just a splurge for your kids, but also for you. To see the joy on their faces is priceless. You would be creating great memories for everyone. Bibbidi Bobbidi Boutique has three locations. One is in the World of Disney Store at Disney Springs Marketplace, the Grand Floridian Resort & Spa and inside Cinderella Castle at the Magic Kingdom.
The Fairy Godmothers will help little girls to transform into their favorite princesses. There are several packages available, which can include hair, glitter and nails all the way through to a complete package with costume. The Knight Package is available for boys. Reservations can be made by calling 407-WDW-STYLE (407-939-7895).
Tours
Who wants to see the dolphins at Epcot up close? Did you know Walt Disney World grows a lot of their own food? Do you want to get a closer look at the animals in Disney's Africa? Disney offers tours that will take you behind the scenes in the Magic Kingdom, go on a trek to see the animals closer than the Kilimanjaro Safari can take you and so much more.
The ages for the tours do vary. It is also a good thing to keep in mind that WDW goes into great description on the Keys to the Kingdom Tour. Too much info could lose some of the magic for some people in your party. Many tours last several hours and there is usually a lot of walking, but you will have a great time learning. Reservations are required and can be made by calling 407-WDW-TOUR (407-939-8687).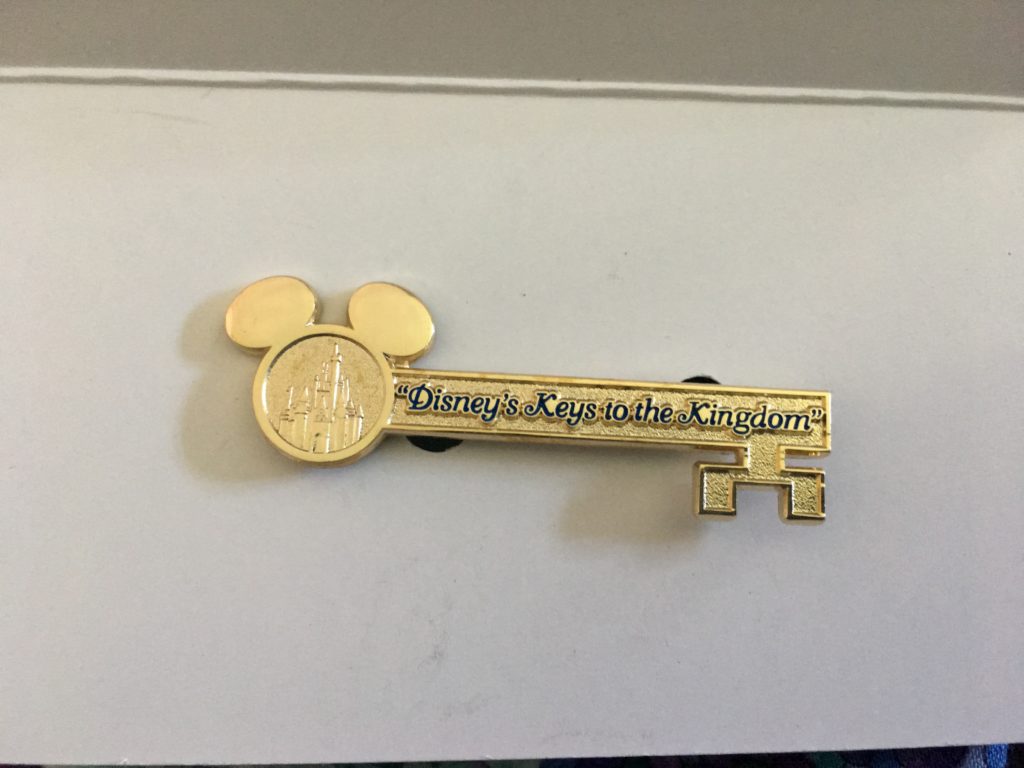 Resort Spas
What better way to splurge than to be pampered for a day? There are many different spa packages available. Enjoy a traditional massage, different massage therapies, hand and foot treatments, focus on your skin with a soak treatment or body therapy. The spas at Walt Disney World will re-energize you and make you feel like a new person. Call 407-WDW-SPAS (407-939-7727) to schedule an appointment or for more information.
My personal goal is to schedule a Private VIP Tour some day. I can dream! Click here if you would like to see details about that tour.