We have visited Walt Disney World many times, dined in numerous restaurants and stayed in many Disney hotels. We are, also, Disney Vacation Club members. I enjoyed helping friends plan their vacations. We decided to share that information with as many people as we could. As time has gone by, we have added information about Disney Vacation Club, Disneyland and Disney Cruise Line.
It gives us nothing, but pleasure than to help people make their Disney vacation as seamless as possible. You can contact us through this site, on our Facebook Page, Instagram and Twitter. There are many people in our Facebook Group who can help you with all Disney theme parks around the world and Disney cruise line questions, too. We also have a Disney Vacation Club Group, too. Do you frequent Disney Facebook groups and try to keep up with all the acronyms? Click here and bookmark this page for faster interpretation.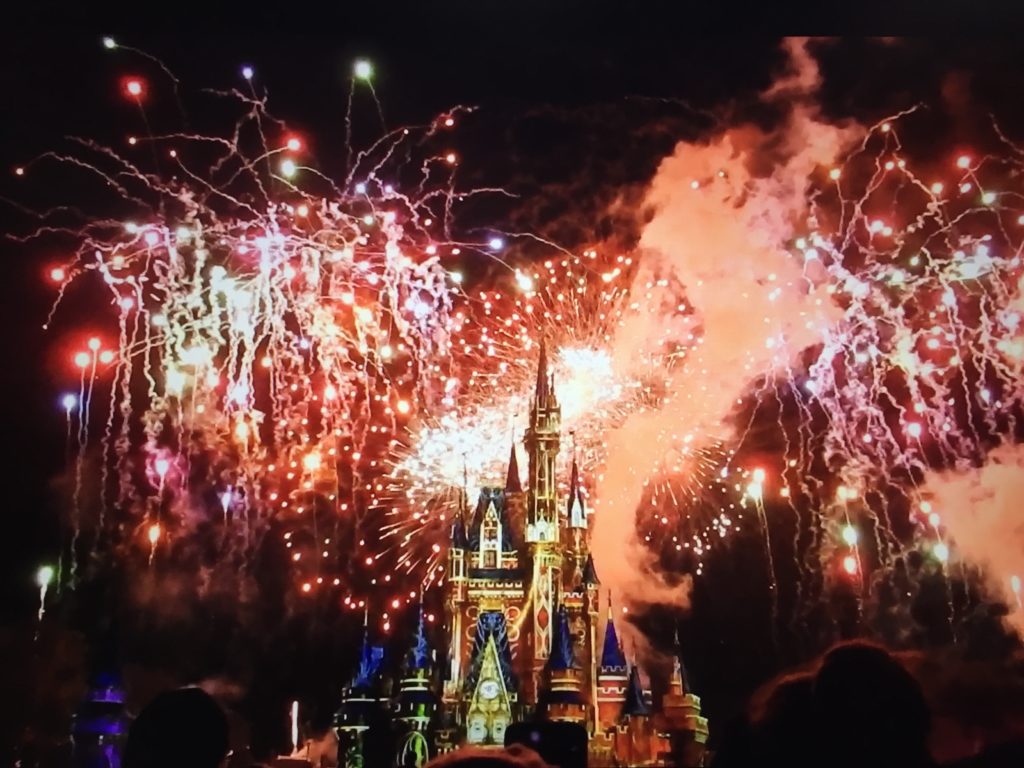 Whether you are planning your 1st or 10th trip to the "Happiest Place on Earth", we have pages of important information to help make your Walt Disney World vacation as seamless as possible.
Plus, we have YouTube videos from Walt Disney World and Disneyland!!
We hope we give you enough information to make your Walt Disney World vacation planning easy, informative and, above all, allow you to have a magical and memorable vacation.